About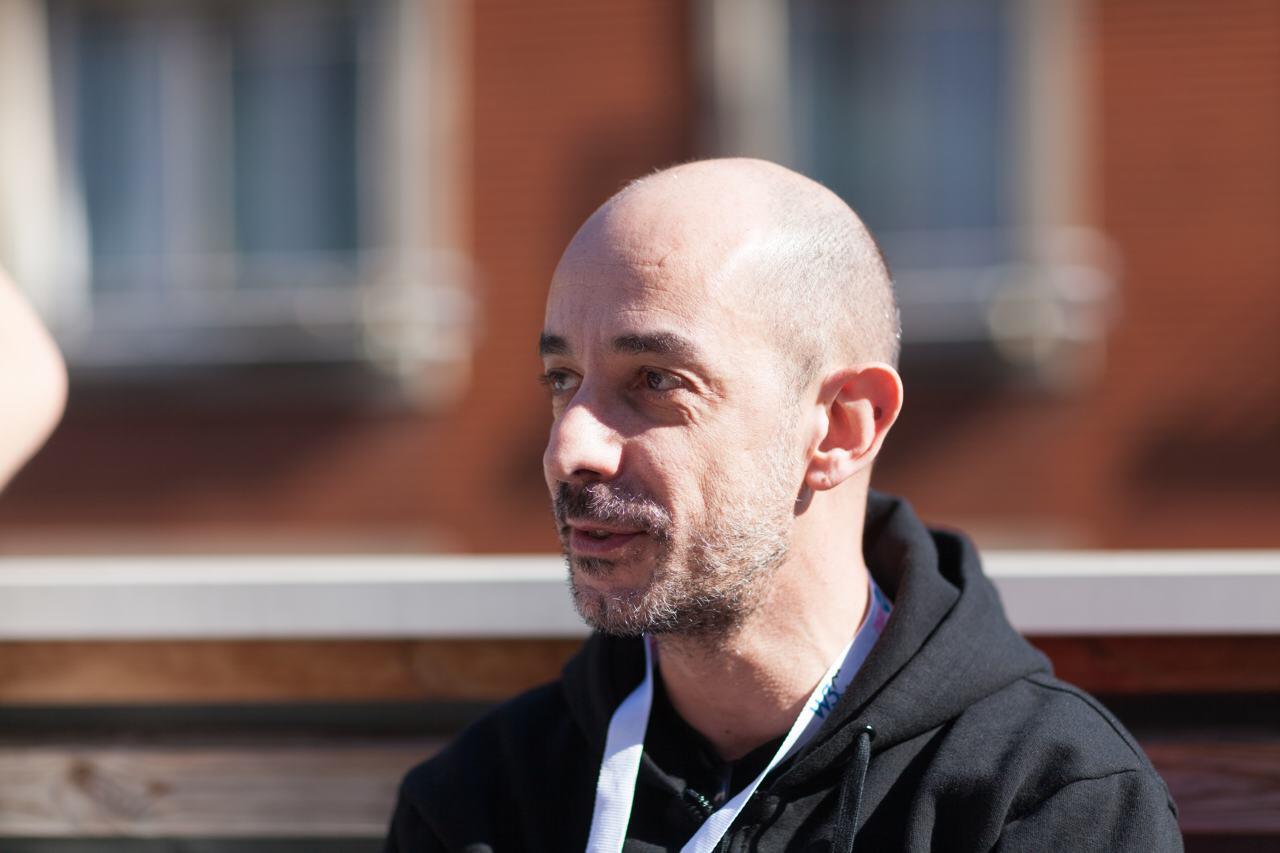 This is the personal blog of François Nonnenmacher, web/internet/IT expert, speaker, writer.
I focus on social computing, internet and information technologies and their uses.
I'm an organizing member of the Paris Web conference.
You will find more information about my skills and services on my page on LinkedIn. Please get in touch, I am looking for work.